InfraCore IP owns and manages all patents, brands and know-how of the InfraCore® technology worldwide. The company makes the InfraCore® technology available under license to partners in a wide range of sectors, such as infrastructure, maritime, offshore,  energy and (aerospace) industry. Partners that meet InfraCore's quality requirements qualify themselves as Certified Manufacturer InfraCore® Inside.
Interested? Contact us by e-mail dejong@infracore-company.com or call +31 6 20 44 33 71.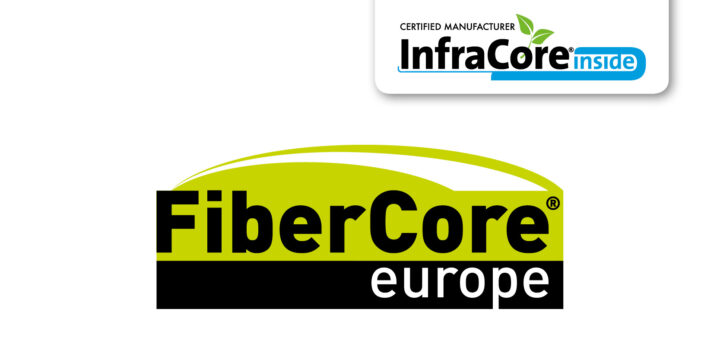 FiberCore Europe is the specialist and worldwide market leader in robust load bearing FRP structures for the infrastructure market. With the InfraCore® technology, FiberCore Europe produces extremely strong prefab FRP bridges, lock gates and bridge decks. The company has proven itself and the InfraCore® technology with over 1000 (eurocode) bridges and lock gates in many countries. Internationally, the company works closely with her agents. FiberCore Europe is based in Rotterdam/NL.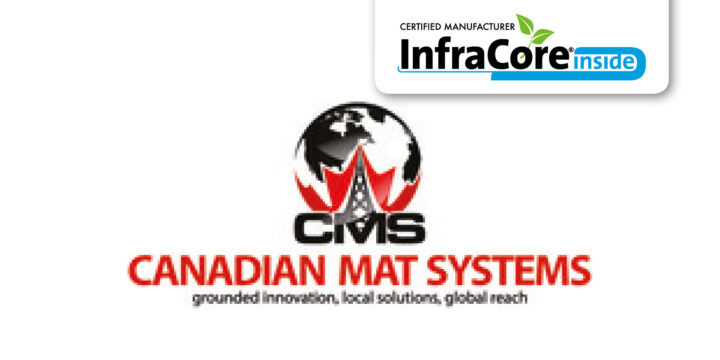 Canadian Mat Systems is a leading manufacturer of temporary structural foundation panels (mats). These panels are used to support operational activity in areas of low weight bearing soil conditions. Canadian Mat Systems brings over 30 years of construction excellence and mats experience in oilfield access technologies and matting systems. We are partner with our customers to create effective, safe operations; to make the communities we work in better; to minimize the impact on local cultures and reduce our environmental footprint. Canadian Mat Systems is based in Edmonton/CAN.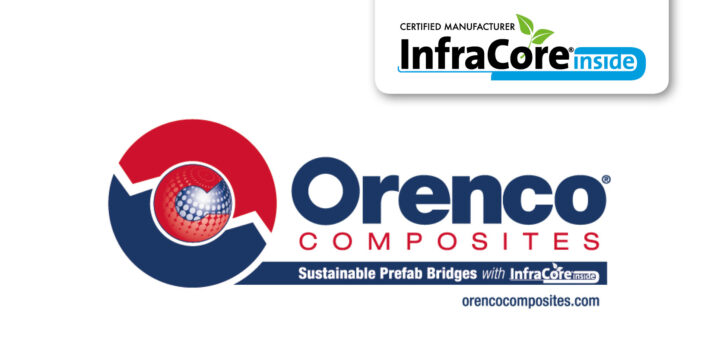 Orenco Composites is a division of Orenco Systems®. The company has been manufacturing strong, water-resistant FRP-products for more than 30 years. The company's engineers are internationally recognized experts in the fields of FRP product development and manufacturing. Research, product development, engineering, and sales support are handled out of a 26-acre facility in Sutherlin/USA. Orenco's three state-of-the-art production facilities include over 400,000 square feet of manufacturing space.